Smart Tracking

Follow up of assets or staff of location personnel
Amper Smart Tracking Solutions to follow assets or people allow to meet your needs and monitor assets or people. They permit an important reduction in costs, greater logistic control and guarantee security at work. Management is integrated in a platform that provides with the information in real and historical time. These solutions are key for a lot of sectors within industries: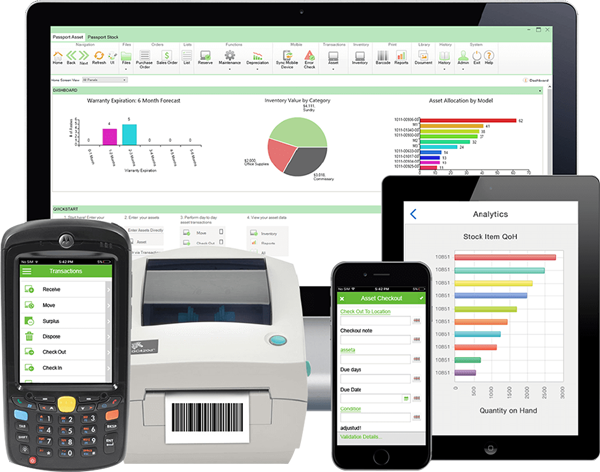 Applications
Applications
Location of people indoors (hospitals, universities, ...)
Efficient location management of vehicles stored outdoors in large areas
Logistics transport and distribution companies
Effective and low cost solution for locating pales
Pest control in food stores
Control and safety of people operating outdoors in difficult environments
Large construction companies or other industrial sectors that need to control thousands of parts; These should be located when needed.
Security
It allows to constantly track workers that are located in challenging environments (gas plants, wind farms,…)
Efficient management
• Permanent tracking of critical or very valuable assets
• It allows you to control all the pieces required in big construction sites, enabling them to be used in the precise moment they are required.
• It allows you to optimize logistics operations
Time and resource savings
It saves time and resources with a good asset management
System
System Performance
HARDWARE
• Assets Tracking
• People Tracking
COMMUNICATIONS
• NB-IoT
• LTE-M
• LoRa
• NB-IBW
• WiFi
• Bluetooth
PLATFORM
• Business
• Intelligence
• APIs
• Web Service
• Databases
APPLICATIONS
• Graphics
• Alarms
• Apps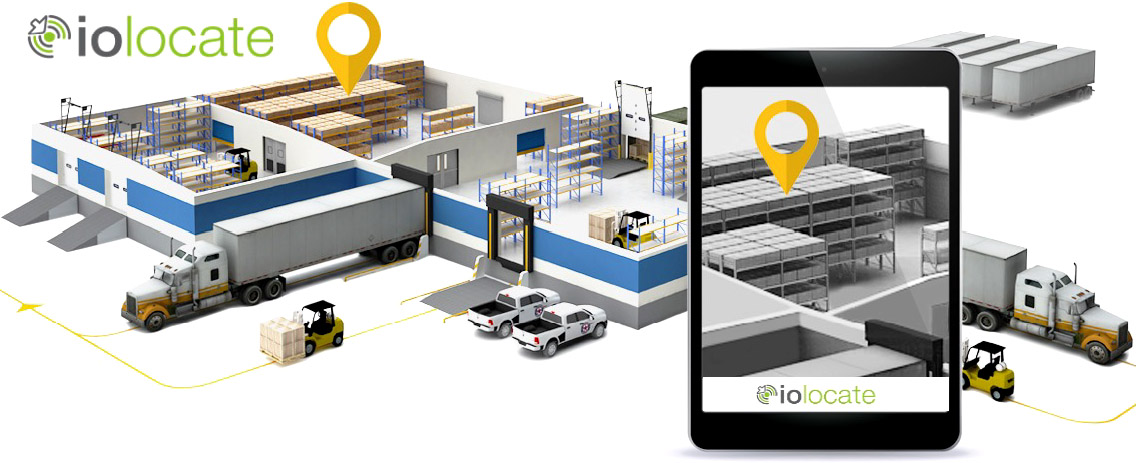 WOULD YOU LIKE MORE INFORMATION ?
You can request more information and we will be delighted to help you with everything you need

We facilitate the market transformation towards business models with industrial and technological solutions, betting for markets with a high growing potential.

Amper S.A. c/Virgilio 2 (Bldg.4) Ciudad de la Imagen PC 28223, Pozuelo de Alarcón, Madrid. Tel: +34 91 724 30 00