Smart Metering

Remote Water Meter Reading System IoT
Amper Smart Metering solution consists of a wholesome remote water or gas meter Reading system that gathers data automatically. This allows manage water and gas supply fast and efficiently.
Amper Smart Water Metering solution adapts to the different meter brands in the market.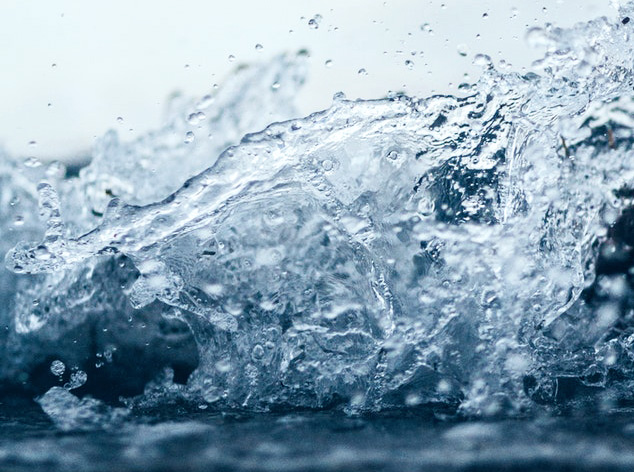 Privacy
It is not necessary that a workman enters the house to do the readings.
Security
• Avoids damage by Reading the meter in challenging locations
• Avoids fraudsters from accessing the house on the pretext of meter reading
Quality
Minimises the risk of complaints about mistakes in a manual meter reading
Monitoring
Allows to control consumption
Accessibility
• Allows to select the way to receive the information 
• Increases customer satisfaction
Risks prevention
Sends incidents for excessive consumption, flood or meter freezing.
System
System Performance
HARDWARE
• WM1000x
• Remote Water Meter Reading devices
COMMUNICATIONS
• NB-IoT
• LTE-M
• LoRa
• NB-IBW
• Bluetooth
PLATFORM
• Business
• Intelligence
• APIs
• Web Service
• Databases
APPLICATIONS
• Graphics
• Alarms
• Invoicing
• Apps
WOULD YOU LIKE MORE INFORMATION ?
You can request more information and we will be delighted to help you with everything you need

We facilitate the market transformation towards business models with industrial and technological solutions, betting for markets with a high growing potential.

Amper S.A. c/Virgilio 2 (Bldg.4) Ciudad de la Imagen PC 28223, Pozuelo de Alarcón, Madrid. Tel: +34 91 724 30 00