Smart Industry
It improves assembly or construction lines or construction, reduces health and safety risks and increases productivity and logistics.
Automatization and data management are key in industry. Amper Smart Industry solutions focus on improving assembly or construction lines, reducing workers' health and safety risks, increasing productivity and improving logistics.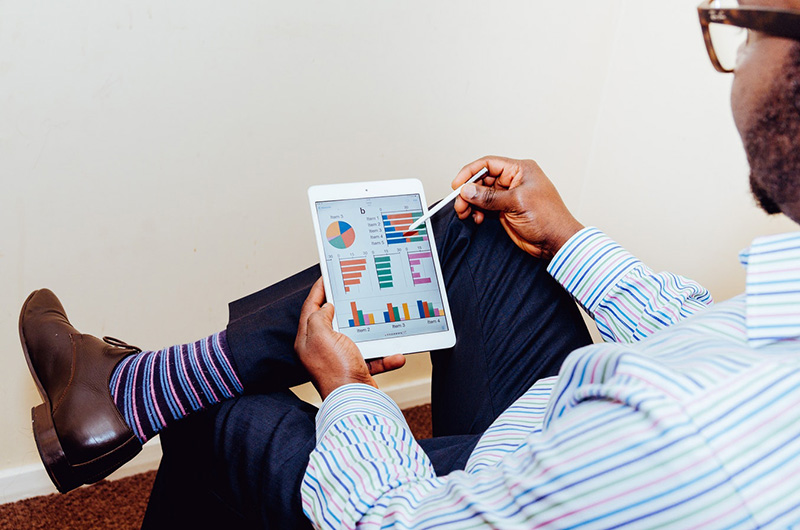 Smart Industry
Smart Industry solutions are formed of 3 ranges of products and services that increase productivity.
WOULD YOU LIKE MORE INFORMATION ?
You can request more information and we will be delighted to help you with everything you need

We facilitate the market transformation towards business models with industrial and technological solutions, betting for markets with a high growing potential.

Amper S.A. c/Virgilio 2 (Bldg.4) Ciudad de la Imagen PC 28223, Pozuelo de Alarcón, Madrid. Tel: +34 91 724 30 00