Smart Home
Automatic solutions for homes and companies
Automation solutions allow homes and companies to be adapted in a smart way to their occupier's lifestyle. Users can manage their homes or business from any place and time, monitor security, program the lights at the touch of a button. To program the climatization system to make sure all the occupants are always comfortable. The platform enControl™ guarantees comfort, simplicity and tranquillity, all in one tool.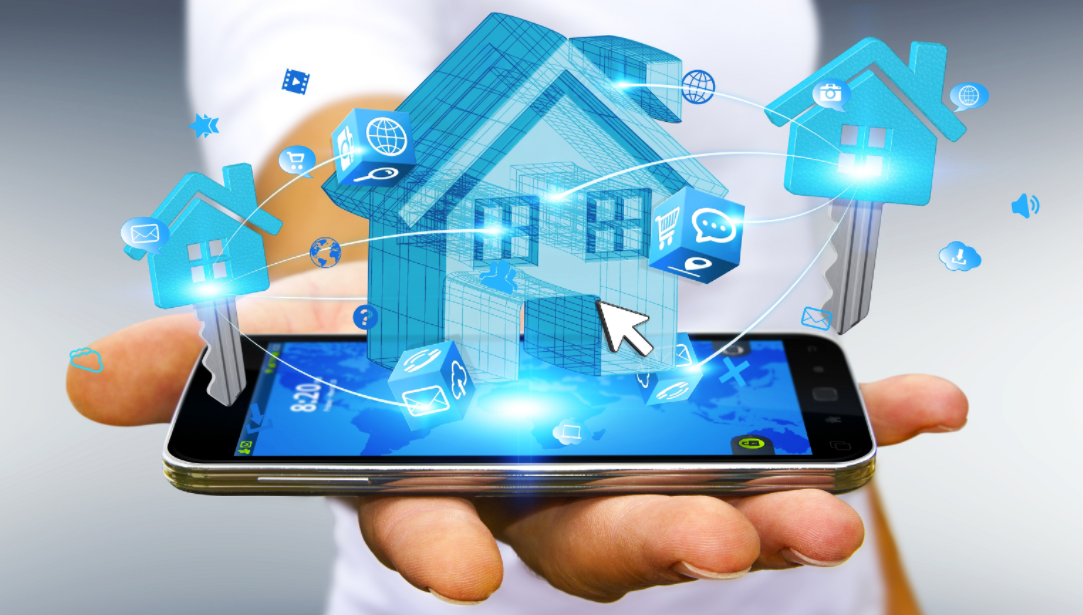 Security
It allows to see what happens in your home when you are not there, to detect intruders with door-opening and window movement sensors.
Saving
Energy saving, heating remote control, light use and house appliances consumption control.
Confort
It allows you to control your wellbeing and to feel comfortable at home: heating, lighting, air conditioning, appliances.
Asset protection
Detection of fires or water or gas leaks.
System
System Performance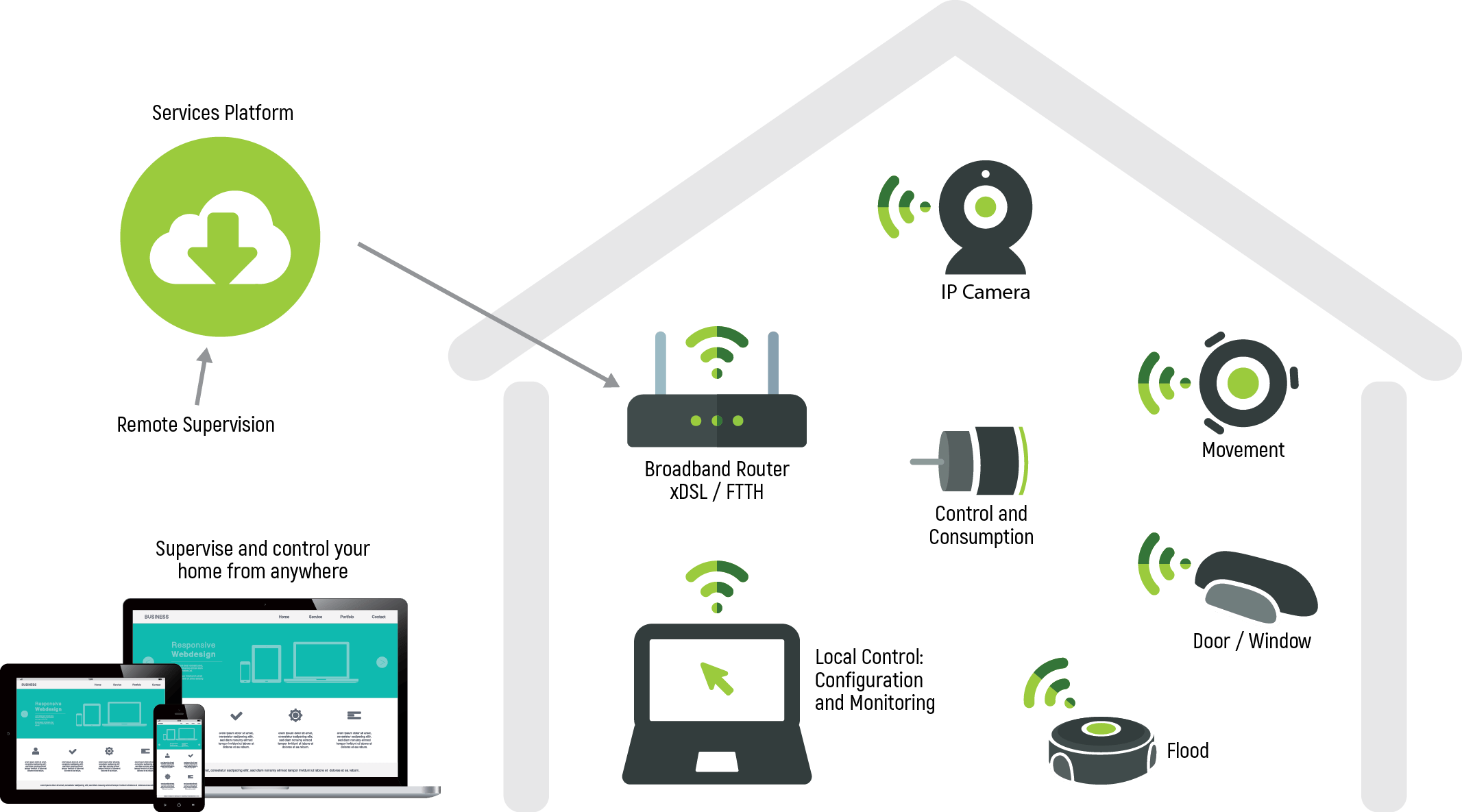 WOULD YOU LIKE MORE INFORMATION ?
You can request more information and we will be delighted to help you with everything you need

We facilitate the market transformation towards business models with industrial and technological solutions, betting for markets with a high growing potential.

Amper S.A. c/Virgilio 2 (Bldg.4) Ciudad de la Imagen PC 28223, Pozuelo de Alarcón, Madrid. Tel: +34 91 724 30 00