Smart City
Remote Management of multiple smart devices
Amper Smart City solution allows the remote management of multiple smart devices installed anywhere. It facilitates the necessary tools to gather data from the devices, analyse them and offer users all the information required for their decision making, optimising resources and improving their services efficiently.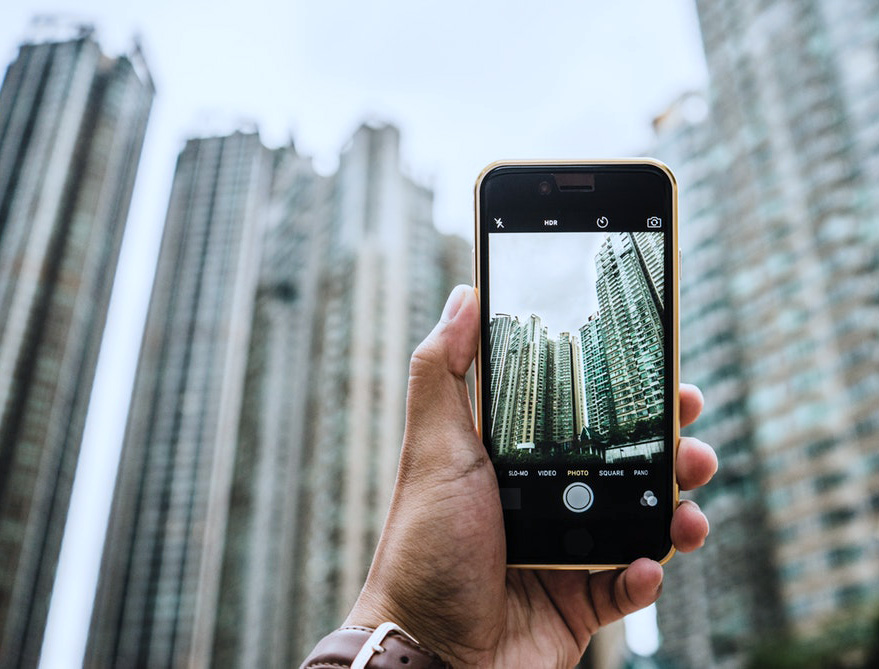 Applications
Applications
Water
Remote Reading system through smart water meters.
Mobility
• Presence sensors in parking spaces and demand management.
• Control of special parking spaces like spaces for handicapped people or loading and unloading areas.
Buildings
• Monitoring in real time the information about the different consumption of the building: water, electricity, heating and air-conditioning, etc., in the smart city.
• Regulate comfort parameters of the building.
• Safety and surveillance.
• Pest control.
• Access control to unattended public buildings.
Waste
Sensorization of different elements of waste collection to know in real time different variables like the filling of containers or the exact location of waste collection vehicles and containers.
Efficient management
• Control and maintenance of installations
• Consumption control and detection of leaks and faults
• Efficiency improvement in waste transportation operations
• Optimises many infrastructures
Security
• Minimises action time in case of incidents
• Increases accessibility and road safety
• Improvement of preventive maintenance
Cost reduction
• Decrease in operational and installation maintenance costs
• Allows you to adjust costs to real demand services
System
System Performance
HARDWARE
• Parking sensor
• Container sensor
• Pest detector
• Asset and people locator
COMMUNICATIONS
• NB-IoT
• LTE-M
• LoRa
• NB-IBW
• WiFi
• Bluetooth
PLATFORM
• Business
• Intelligence
• APIs
• Web Service
• Databases
APPLICATIONS
• Graphics
• Alarms
• Apps
WOULD YOU LIKE MORE INFORMATION ?
You can request more information and we will be delighted to help you with everything you need

We facilitate the market transformation towards business models with industrial and technological solutions, betting for markets with a high growing potential.

Amper S.A. c/Virgilio 2 (Bldg.4) Ciudad de la Imagen PC 28223, Pozuelo de Alarcón, Madrid. Tel: +34 91 724 30 00