Security
Technological solutions to protect borders, critical infrastructures and people identities.
Amper Security Solutions offers solutions that use and deal with the radioelectric spectrum, the visible and the audible one, setting tools for the security and rescue forces that help them monitor and protect the flux of people, through border crossings and natural and physical borders that define a country.
In our line of business for protection of critical infrastructures is where the capability of integration of Amper systems is more put into practice, covering traditional views as security in communications, access control or videosurveillance and security against new threats, incorporating the detection and inhibition of drones and the prediction of incidents using artificial intelligence.
In the final end of security technology, Amper offers solutions to guarantee the integrity of any transaction and to protect the use of electronic identities, reinforcing the user's trust and facilitating new opportunities.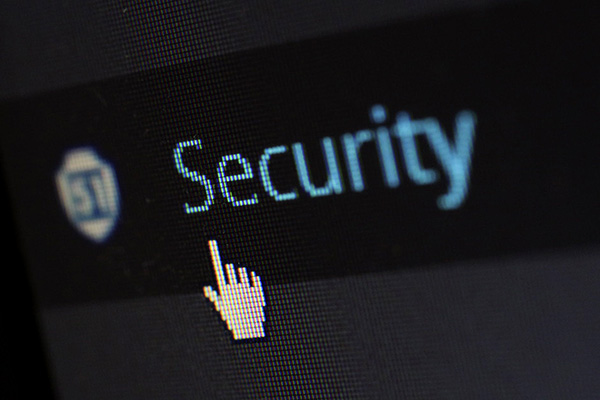 WOULD YOU LIKE MORE INFORMATION ?
You can request more information and we will be delighted to help you with everything you need

We facilitate the market transformation towards business models with industrial and technological solutions, betting for markets with a high growing potential.

Amper S.A. c/Virgilio 2 (Bldg.4) Ciudad de la Imagen PC 28223, Pozuelo de Alarcón, Madrid. Tel: +34 91 724 30 00