Security Products
Critical Infrastructure Protection
The key in infrastructure security management is the integration of all possible information that can affect security. Amper PIC team has all required security certificates and their skills cover all the needs and phases of the security project, including the possibility to make software adaptations of the tool and of the selected products for a wholesome integration.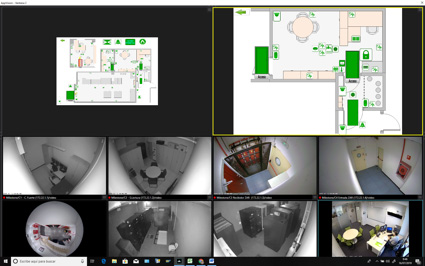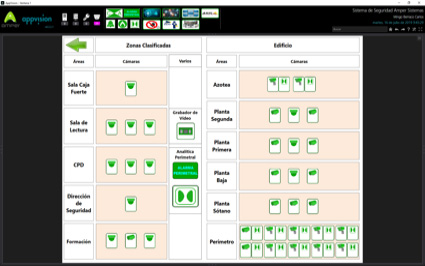 WOULD YOU LIKE MORE INFORMATION ?
You can request more information and we will be delighted to help you with everything you need

We facilitate the market transformation towards business models with industrial and technological solutions, betting for markets with a high growing potential.

Amper S.A. c/Virgilio 2 (Bldg.4) Ciudad de la Imagen PC 28223, Pozuelo de Alarcón, Madrid. Tel: +34 91 724 30 00