port and coastal hydrodynamics
PROES is an engineering and architecture consultancy, multidisciplinary and international, part of the Amper Group. For fifty years it has been carrying out projects, technical assistance, training and consultancy, especially in the fields of transport and energy, providing innovative solutions adapted to the needs of its clients.
Its main asset is the human and intellectual capital of its team, in which more than 70 percent are university graduates.
Its headquarters are in Madrid and it has branch offices in Bogota (Colombia), Lima (Peru), and La Paz (Bolivia).
It is certified in Environmental, Quality, R&D&I and Occupational Risk Management standards, UNE-EN-ISO 14001, 9001, UNE 166002 and ISO 45001, respectively.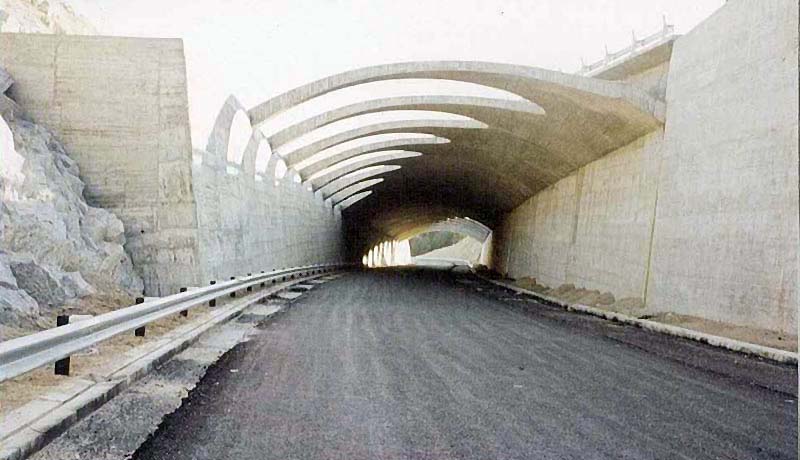 Financial, Preliminary and Feasibility Studies
Reports and Audits
Risk Analysis
Environmental Consultancy
Planning
Consultancy
Expert reports
GIS
Numerical Simulation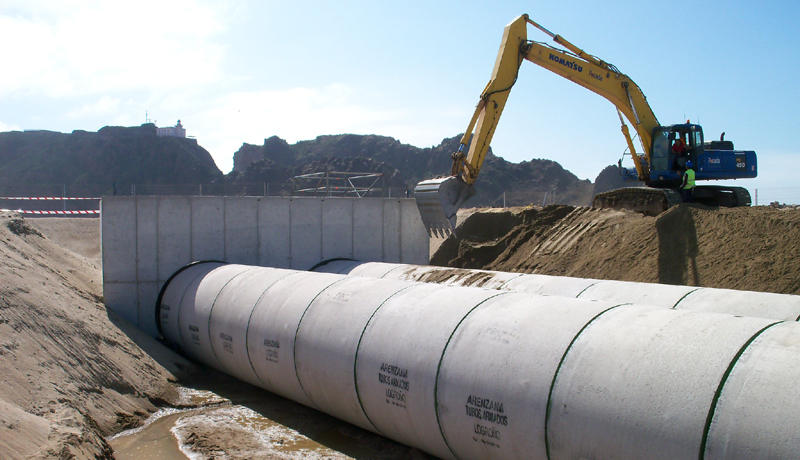 Pre-qualification of Contractors
Work tenders
Tenders for any type of contract
Advice on Contracting
Purchase of Materials and Equipment
Follow-up
Activation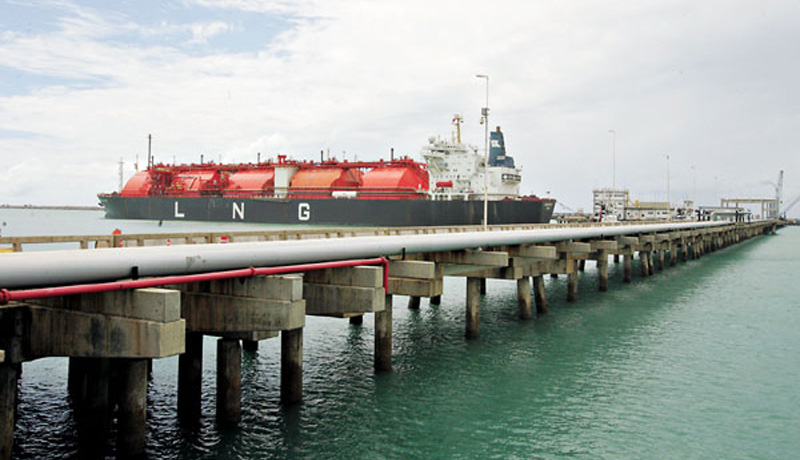 Protection Plans
Preliminary projects
Basic Projects
Administrative Projects
Bidding Projects
Construction Projects
"As Built" Projects
Concession Projects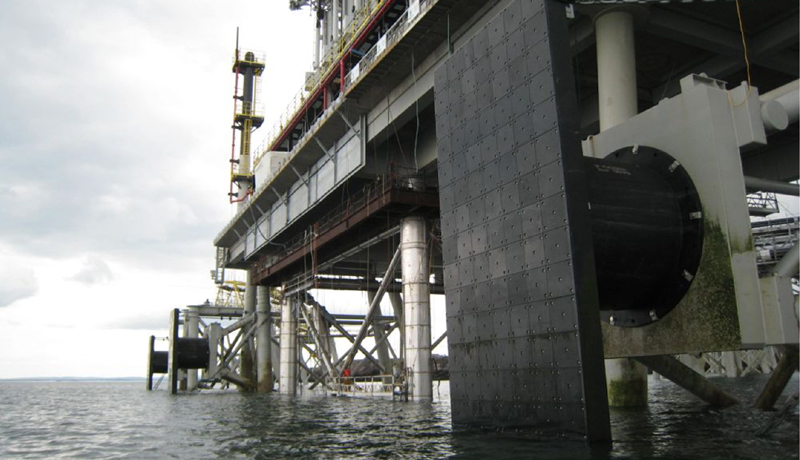 Inventory audits
Works Management
Project Management
Certifications
Quality control
Monitoring. Works Assessment and Control
Assessments and Protection Plans
Amper
Sectors of activity
Land Infrastructures
Architecture
Industrial Facilities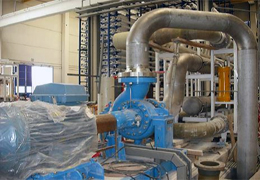 Technical Assistances
Rehabilitation and Maintenance
Coastal Hydrodynamics
Hydraulic Works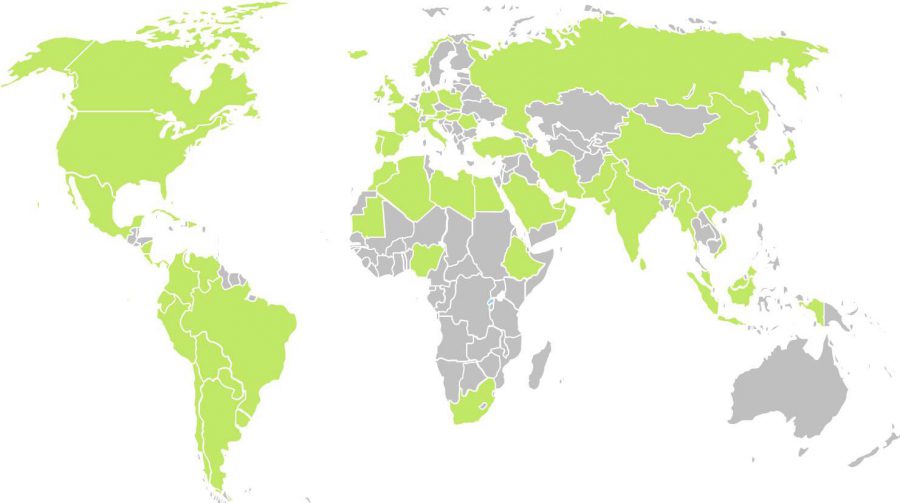 Since its foundation, PROES has maintained a continuous R+D+i activityc stemming from the spirit introduced into the company by its founder, Florencio del Pozo Frutos, who was director for thirty years of the CEDEX Central Laboratory of Structures and Materials, focused on research, and which has culminated in obtaining the R+D+i Certificate, as established by the UNE 166002:2006 Standard. The current partners maintain this spirit and close ties with the University, also participating in numerous R+D+i activities, related to the technological development of the company's corporate purpose.
PROES has developed numerous original specific computer programmes for structural calculations and construction design. Research and development projects have also been carried out for various administrative bodies and private clients, as well as innovation projects, collaborating with construction companies in the creation of original construction methods.
In Proes Consultores, S.A., we believe in supporting the recruitment of young people, by encouraging their initial hiring and betting on their subsequent stable hiring.
Proes-Grupo Amper has obtained support from the funds of the European Union programme "European Social Fund for Youth Employment Initiative" promoted by the Ministry of Economy, Employment and Competitiveness of the Community of Madrid.

We enable market transformation towards business models with industrial and technological solutions, focusing on markets with high growth potential.
Amper, S.A. C/ Virgilio,2 (Edif. 4). Ciudad de la Imagen, CP.28223, Pozuelo de Alarcón, Madrid. SPAIN Tel: +34 91 724 30 00
Phone: +34 724 30 00
Fax: +34 91 724 30 10
email: comunicacion@grupoamper.com