Signal Intelligence
Monitoring and control radio frequency and image solutions
Security
Signal Intelligence

Amper possesses solutions that are used and deal with the radio electric spectrum, the visible and the audible one, setting up tools for the security and rescue forces that supervise borders, penitentiaries and other security premises that require our services in the most challenging and complex environments.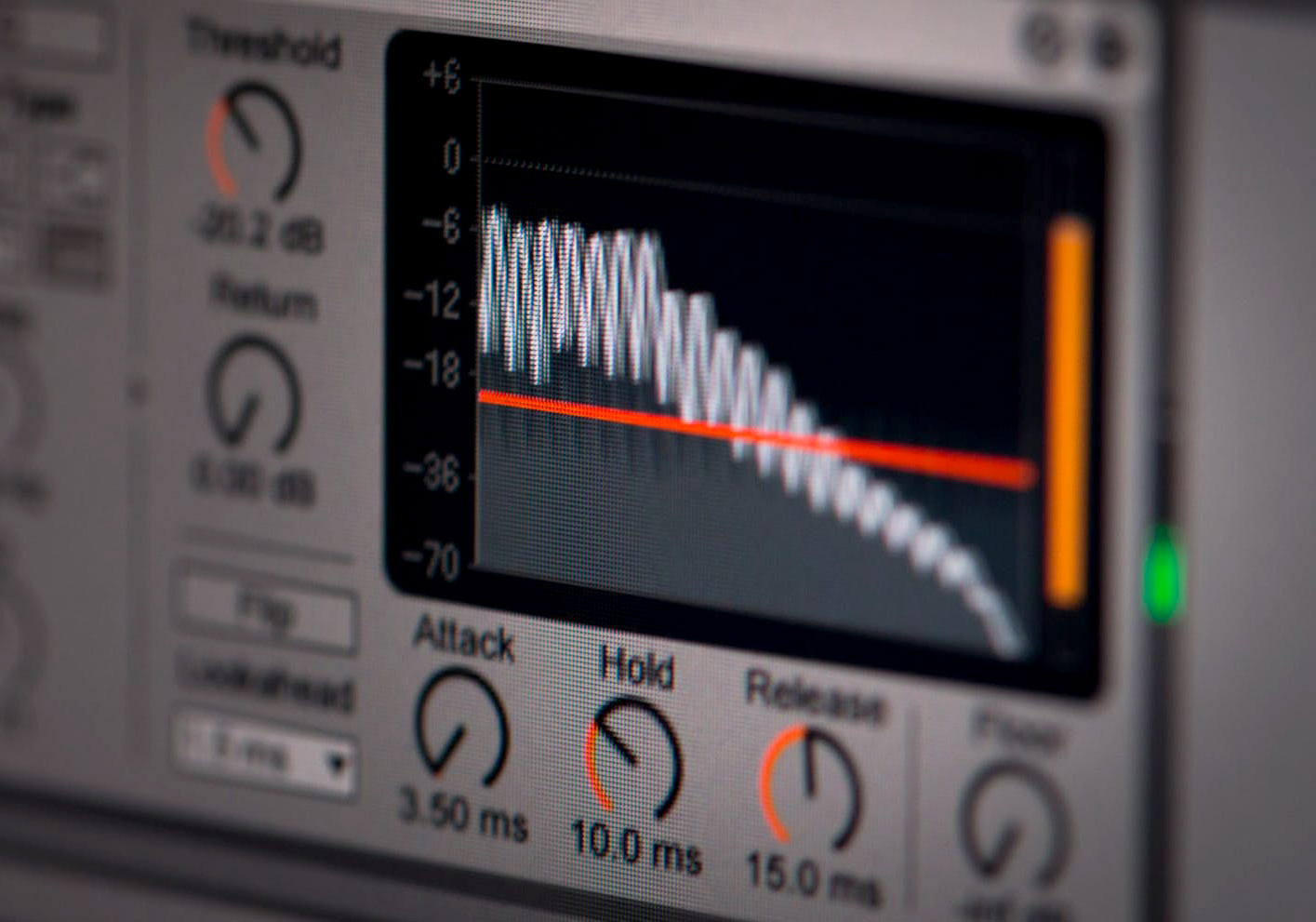 Movement of people and goods
Solutions that improve the flux of people and goods in border crossings through the combined analysis of mobile devices and image to detect movement patterns and identify people and suspicious goods.
Exterior Surveillance System
The Exterior Surveillance System, SIVE, designed by Amper since their initial implementation in 2004 is an strategic response to a critical situation. It integrates high end optronics, thermal image, radar and video intelligence that allow to detect intrusions in the border, to identify them properly, to assess the level of threat and to communicate immediately with first response resources.
This surveillance system complements to perfection with solutions that can analyse the number of mobile devices that are located in the area. This allows to know the location of the targets, although it could be partially.
Transferring this last tool to the supervision of a border crossing, the capture and treatment of mobile phones IMSI and IMEI allow to establish correlations with historic data, controlling the number of times a device crosses the border and establishing patterns of trends and alert.
The detection technology is complemented with the detection systems of communication devices and mobile phones with the capacity and possibility of integrating historical data and thus establishing trend and alert patterns.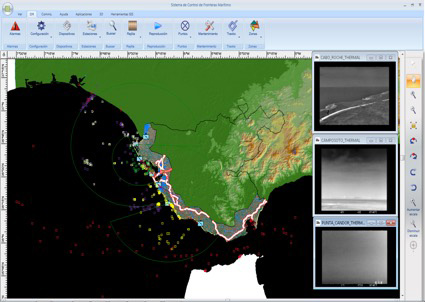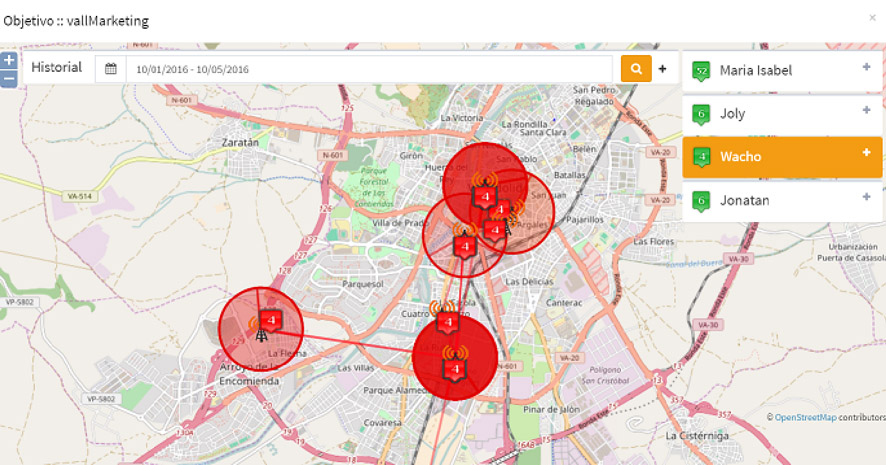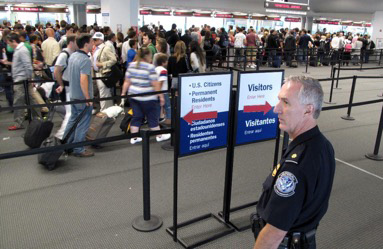 Solutions for Surveillance
Amper offers solutions for surveillance, protections and defence of the signal spectrum in such a critical environment as a prison. Traditional protection systems do not include the integration of defence systems against a new threat, the use of drones to introduce weapons and contraband inside a prison.
UAV Detection
Amper possesses solutions that detect UAV at a great distance, allowing security forces to make decisions regarding the scope of the threat.
Once the dron is detected by the identification of the spectrum of the signal of radio frequency used in the distance control, or by the identification of image, or by the Sonic print of the engine, the shooting inhibitor can be automatised to eliminate all possibility to control the dron with a radio frequency signal.
Radio Firewall
The inhibitor is so precise as to inhibit the exact area where the threat is located. In a supplementary setting, it can be used as a complete radio firewall or selective inhibitor. This way, we can block all Access to phones that are not whitelisted and to allow conversations through Tetra radio at the same time.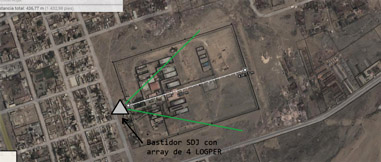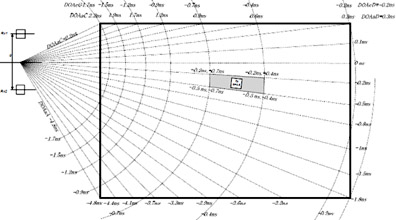 WOULD YOU LIKE MORE INFORMATION ?
You can request more information and we will be delighted to help you with everything you need

We facilitate the market transformation towards business models with industrial and technological solutions, betting for markets with a high growing potential.

Amper S.A. c/Virgilio 2 (Bldg.4) Ciudad de la Imagen PC 28223, Pozuelo de Alarcón, Madrid. Tel: +34 91 724 30 00