Security Products
Signal Intelligence
Signal Intelligence Systems are used to monitor and control the entire radio frequency spectrum, detecting the presence of devices in the selected bands, blocking certain selected frequencies or equipment and even controlling all terminal activity.
An IMSI Catcher is used to detect the presence of certain terminals in a controlled environment. Most systems require detection times of more than ten minutes. Thanks to its powerful architecture, the IMSI / IMEI Grabber SICIG-R17 allows to offer response times of less than one minute so that the solution's applications can be completely dynamic: border crossings, airports, train stations, etc. Also, this device can search for selective targets and identify their position. The IMSI Catcher is completely portable and works with all mobile technologies.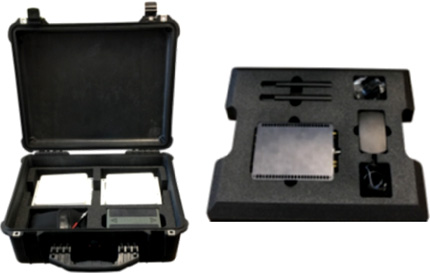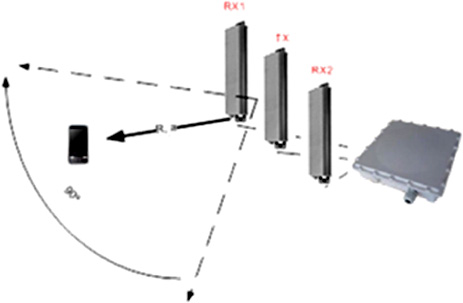 The selective jammer allows to neutralize the use of a certain band in the zone and range that is desired. It is activated when the objective to be blocked is detected, being much more efficient in terms of energy consumption and in terms of using redundant batteries if necessary. While executing the block, the Jammer may allow the use of the network for the rest of the devices and may allow the operation of other bands outside the threat. In addition, it can also block the use of the entire network for specific terminals, altering their perception of the blockade (responding to call attempts as a busy line, for example) while allowing terminals on a white list to operate without problems.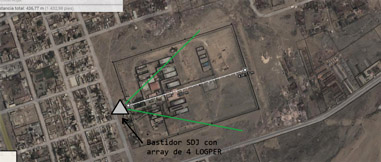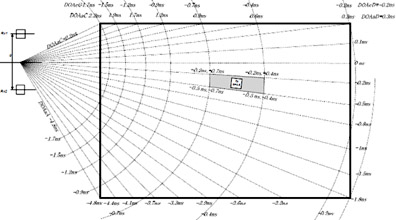 The grabber is the most advanced signal intelligence device on the market. It includes the possibilities of the IMSI / IMEI Catcher and Jammer, but also takes the interception of the signal at to much more advanced levels. A single grabber can handle up to 32 carriers in all possible mobile technologies.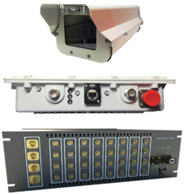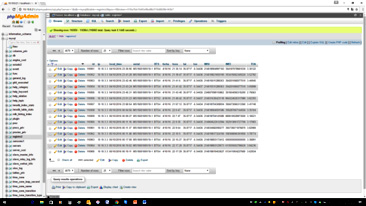 WOULD YOU LIKE MORE INFORMATION ?
You can request more information and we will be delighted to help you with everything you need

We facilitate the market transformation towards business models with industrial and technological solutions, betting for markets with a high growing potential.

Amper S.A. c/Virgilio 2 (Bldg.4) Ciudad de la Imagen PC 28223, Pozuelo de Alarcón, Madrid. Tel: +34 91 724 30 00