Industrial

Solutions for design, construction and assembling of big structures in different industrial areas.
We provide solutions for the Design, Calculations, Engineering, Supply, Construction and Assemble of big structures in different industrial areas like naval, eolic, gaseoducts, energy and construction.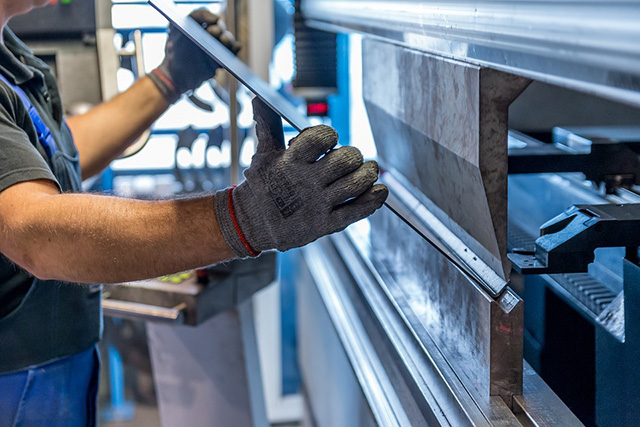 Industrial
Industrial Applications
We provide our services offering Integrated Solutions.
The last business line to be added to Amper Group was born after the acquisition of the business group Nervion Industries, that develops its activity within the field of industrial services and applied energy, providing its services to strategic sectors.
Nervion Industries is an international benchmark that focuses its efforts in providing services through integral solutions, always searching for excellence in the compliance of its client´s goals.
The operational and commercial synergies produced between Amper and Nervion will allow the installed client base of Nervion on behalf of Amper and the technology application of Amper on behalf of the existing clients of Nervion.
This acquisition has brought to Amper Group only during the last six months of the last financial year the selling figure of 43 million euros and a EBITDA of 2.5 million euros.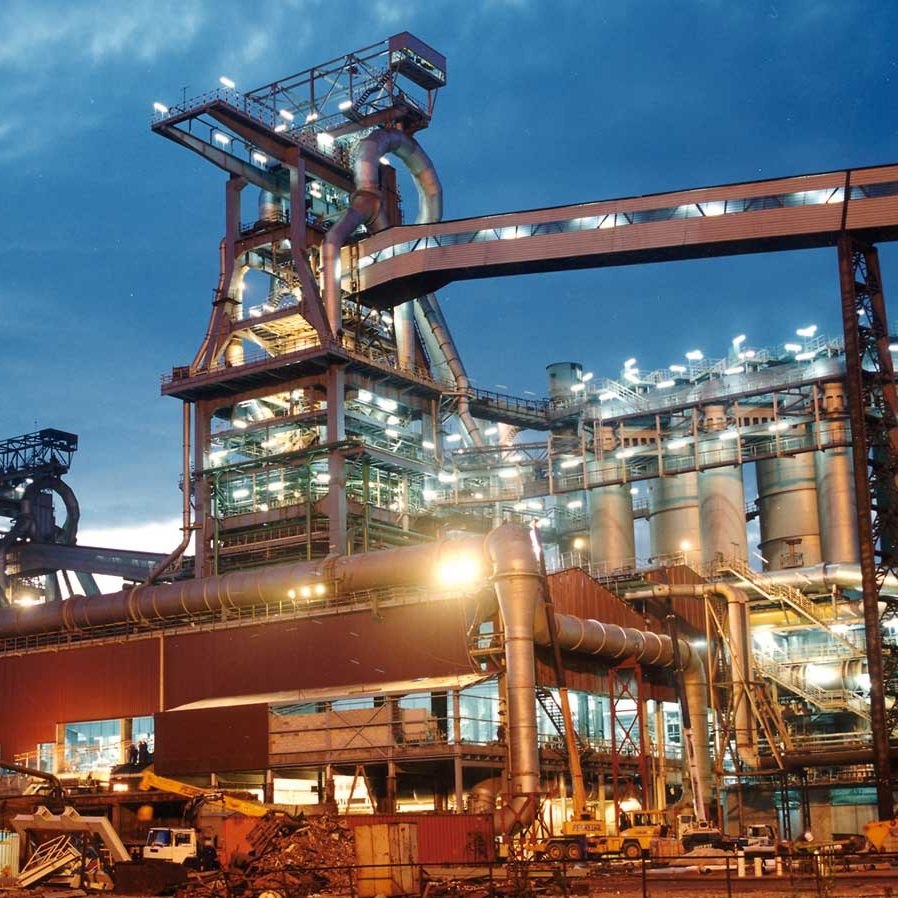 Industrial
Environmental Security
We design, manufacture and assemble Installations to control industrial pollution.
We offer our services through integrated solutions that deal with the manufacturing process as a whole.
The continuous growth of Nervión through its history has led it to be a benchmark in the market. In 2015 it acquired 100% of the shares of the company FIVEMASA, company dedicated to the design and manufacture of installations to control atmospheric pollution within the industrial sector.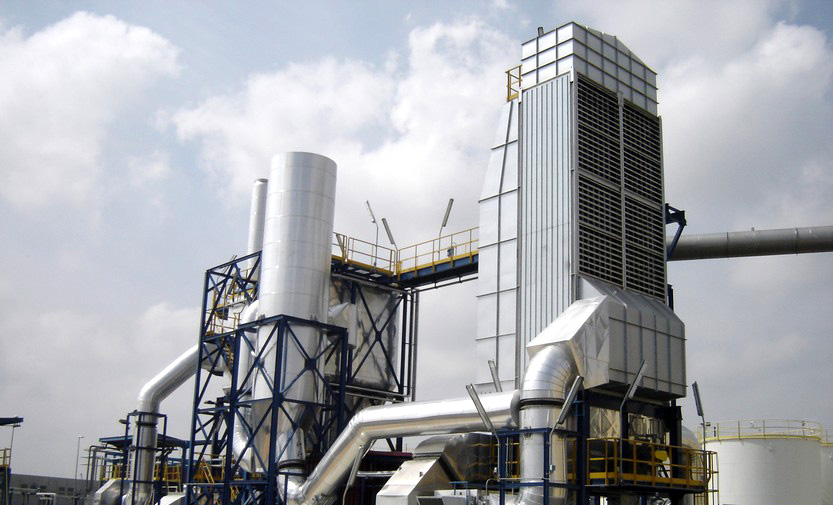 WOULD YOU LIKE MORE INFORMATION ?
You can request more information and we will be delighted to help you with everything you need

We facilitate the market transformation towards business models with industrial and technological solutions, betting for markets with a high growing potential.

Amper S.A. c/Virgilio 2 (Bldg.4) Ciudad de la Imagen PC 28223, Pozuelo de Alarcón, Madrid. Tel: +34 91 724 30 00