Identity and Certification
It guarantees the identification and certification of any transaction
Security
Identity and Certification
To guarantee the security of any transaction and the use of our identity is not only a security problem, it is also essential to build the trust that allows a business to generate rotations with the same client or different ones. When that need is digital, it is important to be backed up by a benchmark brand within the security sector. Amper solutions are tools to grow your business.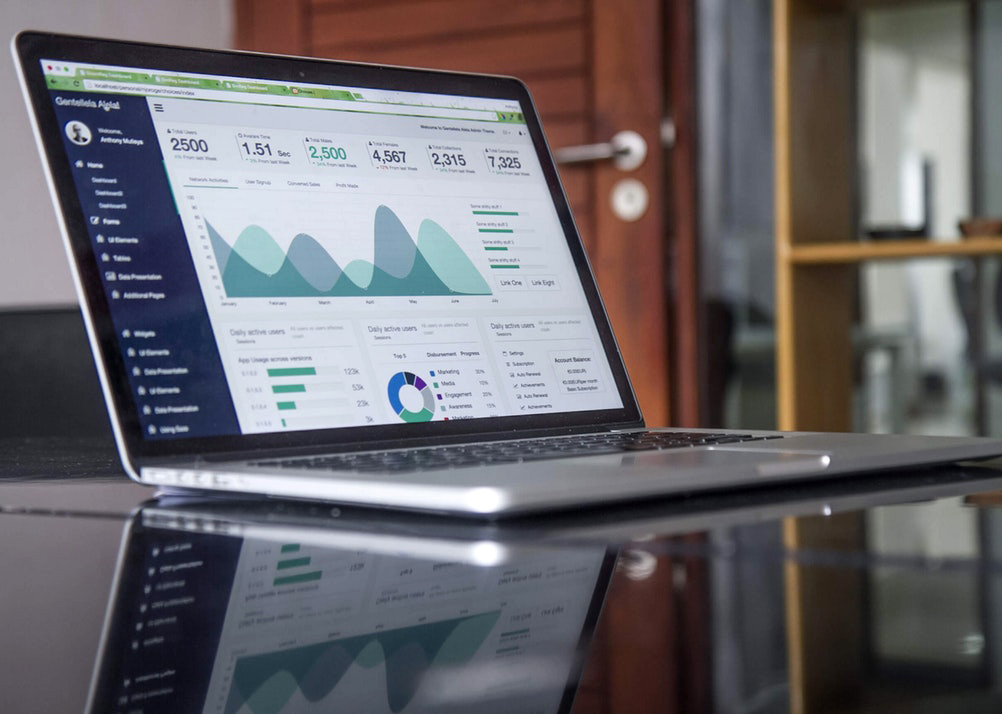 Retail Certification
The worst problems of online shopping are fraud and transactions being denied. To avoid both, transactions have to include a positive confirmation that guarantees the user really is who ordered the purchase.
Amper proposes from the apparently most simple OTP solutions based in cryptographic systems to the identification of the client by facial recognition integrated in direct or online sales.
Data Protection
GDPR compliance has become a challenge for data protection procedures, Access security demands have increased and to obtain the user´s consent. Amper possesses automatised solutions for both problems that are integrated with a management Access module in their security platform. Users do not only provide their consent, but they sing it off with their digital identification.
Exchange of Signatures in Online Documents
Online Access to a whole world of services can be interrupted many times by the need to print and sign a document that has to be posted later or we have to wait for its collection. This is not user friendly as it dilutes the immediacy of an acquisition. Amper offers a definite solution to sign the documents that eliminated the unnecessary complexity of the digital signatures and certificates- a signature shot including all the biometric parameters that a graphologist would need to authenticate it. This instills speed in the documental transactions and integrate them in online commerce.
WOULD YOU LIKE MORE INFORMATION ?
You can request more information and we will be delighted to help you with everything you need

We facilitate the market transformation towards business models with industrial and technological solutions, betting for markets with a high growing potential.

Amper S.A. c/Virgilio 2 (Bldg.4) Ciudad de la Imagen PC 28223, Pozuelo de Alarcón, Madrid. Tel: +34 91 724 30 00