Emergencies
Technological solutions to control, coordinate and manage emergencies and critical mission communication systems.
We offer a wide range of solutions associated to the control centers. From the complex C5i (Command, Control, Communications, Computer, Coordination, Intelligence) applied to Public Security Control Centers to the smaller desk centers for local community management.
Amper is the benchmark supplier in Tetra by Motorola telecommunication systems in Spain. Amper engineer team tackles the project since its conception, making all the radio frequency calculations and analysis, selecting the appropriate locations to deploy the network and finishing the project with the selection of the suitable nodes, supply of licenses, configuration of the system, and in a nutshell, the launch of an efficient radio network like a key in hand project.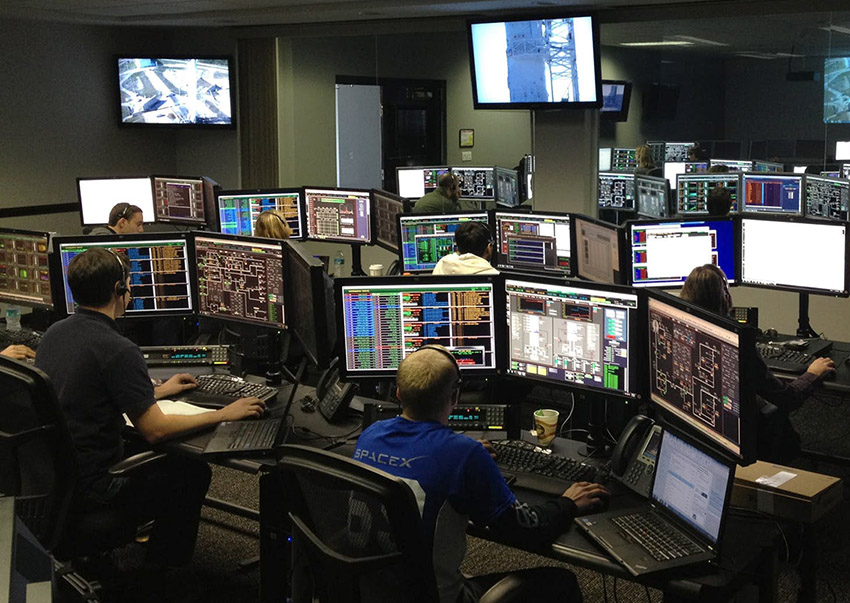 WOULD YOU LIKE MORE INFORMATION ?
You can request more information and we will be delighted to help you with everything you need

We facilitate the market transformation towards business models with industrial and technological solutions, betting for markets with a high growing potential.

Amper S.A. c/Virgilio 2 (Bldg.4) Ciudad de la Imagen PC 28223, Pozuelo de Alarcón, Madrid. Tel: +34 91 724 30 00