Amper Group
Industrial and technology solutions, working towards markets with high growing potential.
  INDUSTRY                         TECHNOLOGY                             ENGINEERING
We enable market transformation towards industrial and technological business models, betting for markets with high growing potential.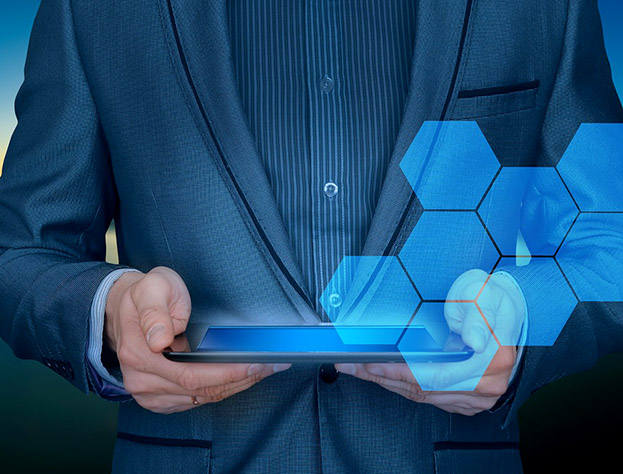 We make corporate operations with high value for Amper Group at a financial and strategic level, based on:
• Organic growth: through the empowerment and development of our traditional business.
• Inorganic growth: through the selection of profitable business geographically and operationally that culminate with the acquisition of companies that develop new paths for business for the Group in their industrial and technological versions, and that implement synergies to the already existing ones.
• Management efficiency of Amper Group.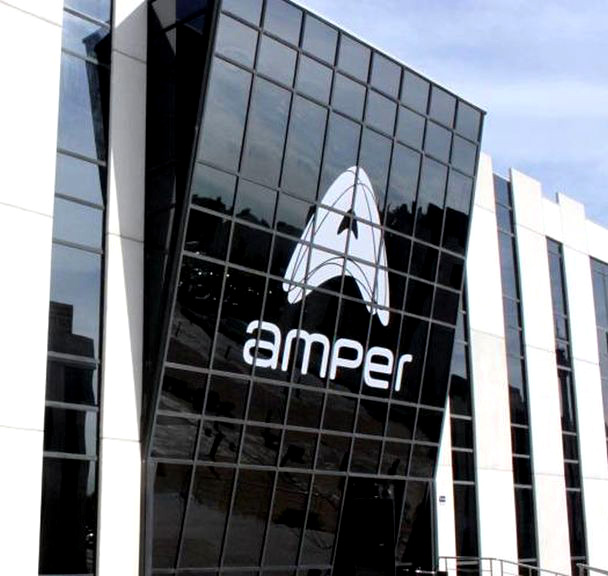 Antonio Peral founds the company. In its early days, focused on the manufacturing of door intercoms, Amper Radio S.L.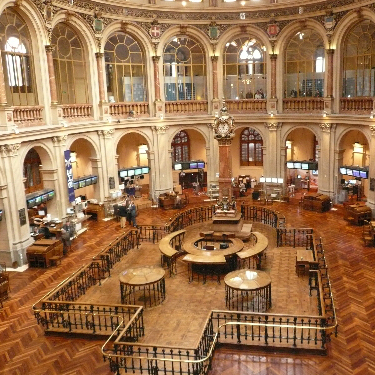 Starts trading in Madrid and Barcelona stock markets.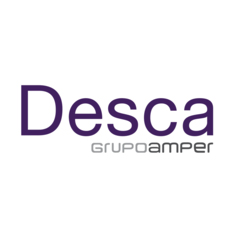 Amper enlarges its presence in Latin America and The Pacific through Desca.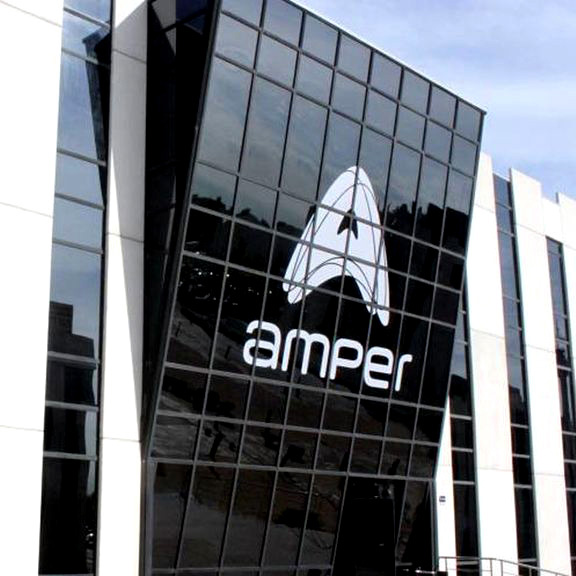 Amper comes back to the benefits and success of the financial restructure.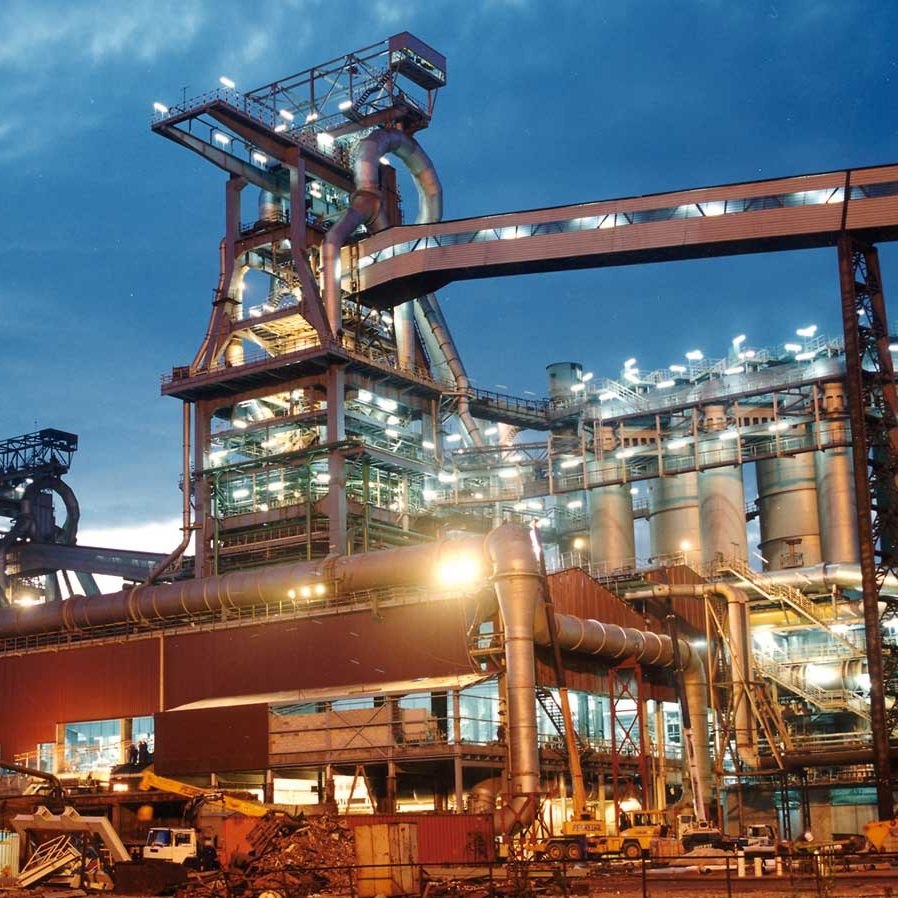 Amper Group takes control over Nervión Industries.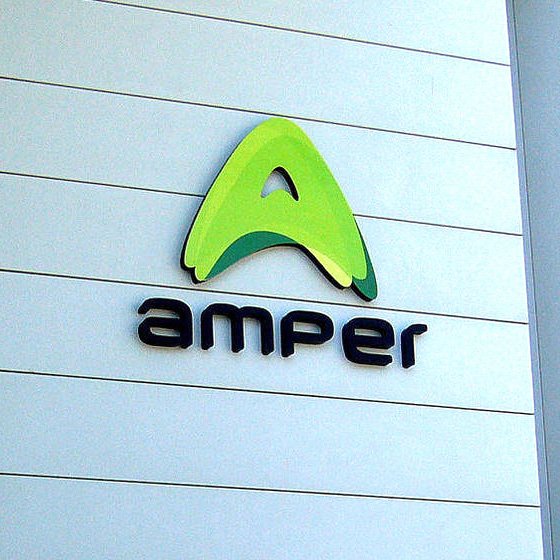 Amper Group acquires majority shareholding in the companies Iberwave  Ingenieria, Rubricall, Sensing &amp Control e Ingenio 3000. Amper concludes business sales in the South Pacific.
Amper Group acquires 100% shareholding of the company Núcleo de Comunicaciones y Control.

We facilitate the market transformation towards business models with industrial and technological solutions, betting for markets with a high growing potential.

Amper S.A. c/Virgilio 2 (Bldg.4) Ciudad de la Imagen PC 28223, Pozuelo de Alarcón, Madrid. Tel: +34 91 724 30 00